Two Months in a Row?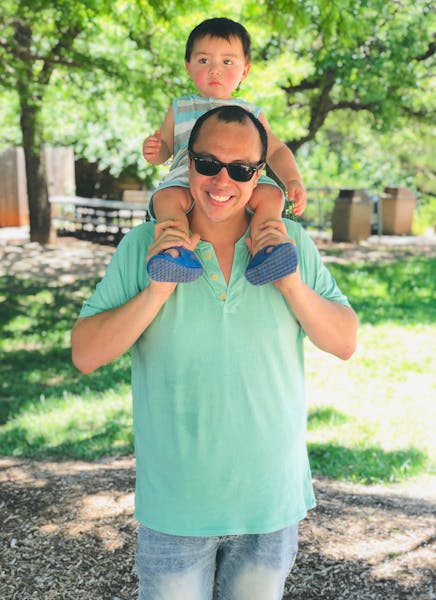 Eric hands down deserves recognition two months in a row. In fact, Eric is the type of person that could win All-Star Employee every month for years. His hard work, calm nature, and willingness to help shines through and is an inspiration for not only myself but others as well. It has been just over three years since he walked through our doors and we are so thankful he did. Eric is by far one of the hardest working people that I know. He is a true leader and many of those on our staff look to him for ways to better their own craft and service.
If there is one thing that Eric loves more than making his guests happy, it is cooking for his closest friends and family. If you're ever dining with us and have the pleasure of sitting with Eric, throw in some Golden Girls references and talk about wine. I promise you'll be fast friends!
Eric is one of those rare people that absolutely loves what he does and it shows. Every day he comes in with a smile on his face determined to do what he can to make others laugh and have a good time. As one of the central members of our Bourbon St. family, Eric has had the pleasure of working alongside the best, running circles around them and smiling the entire time. In Eric's mind, the busier we are the more people he is able to help.
I would personally like to thank you for your dedication over the years. It is a delight to work with you and I cannot imagine this place without you here.
Best,
Brittany