Shout out to our All-Star Employee!!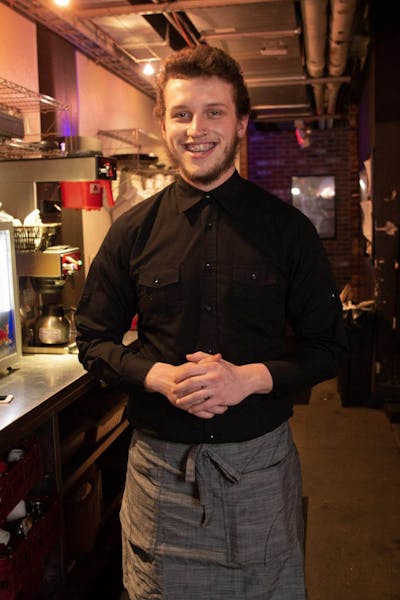 Hello,
We are starting a new thing with our blog which highlights All-Star employees! Say hello to Mason, our first All-Star employee to be featured!
Mason has worked with us for almost a year and he has far exceeded our expectations. It has been a pleasure to work alongside him and watch him grow his craft. Mason has developed into a positive, influential leader for our team— always giving it everything he's got and doing what he can to take his craft to the next level. He never misses out on a chance to expand his knowledge of our products, history, and operations. We are truly thankful to have Mason as part of our team! When asked why he loves the industry and what he does, Mason said, "The most sacred thing I do is care and provide for my customers, my family. I give them the best experience possible and they give me a sense of happiness by providing for them. I heal them, not directly, but through the food and time spent here—I feel like they leave in a better place than they were when they arrived. Thank you for allowing me the privilege of making someone's day better." Say hi to Mason the next time you're dining with us! It will make his day!
Mason, once again, thank you so much for everything that you do. You are a true All-Star and we are so excited to see what you accomplish and what new levels you take yourself to!
Best Wishes,
Brittany