Pre-Game May Concert Schedule...from Eighties to Ariana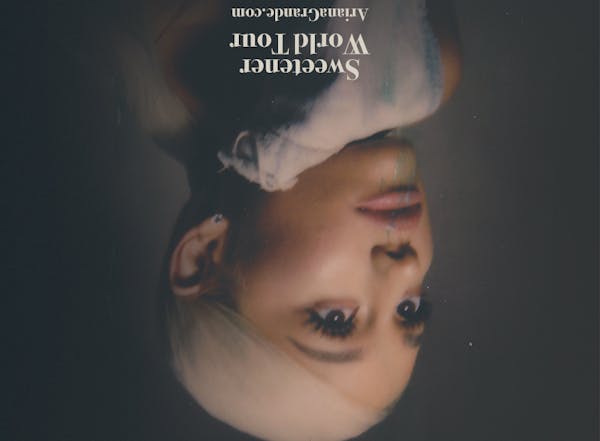 Where are our rad '80s babes and bros? The MIX TAPE TOUR featuring NKOTB (New Kids on the Block), Tiffany, Debbie Gibson, Salt & Pepa, and Naughty by Nature are sure to be a blast from the past you'd like to revisit Saturday, May 18th at Chesapeake at 8p. Tickets are still on sale. Pre-game with us for weekend happy hours and special '80s-themed cocktails. Oh-oh-oh-oh-oh, The Right Stuff.
Then Ariana Grande's SWEETENER World Tour sweetens up OKC Thursday, May 23rd at the 'Peake. Grab a half price app and happy hour drink with us before you head to the venue.
Patio is open, OKC! Come drink and dine next to the Bricktown Canal. Soak up some sunshine and enjoy some seafood and a craft cocktail with us.