Our All-Star Employee Is...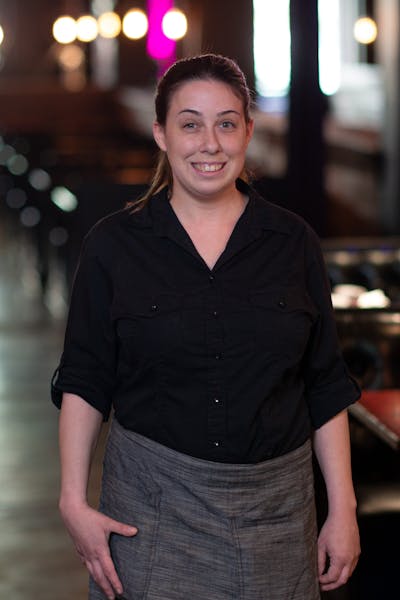 RACHEL!!!!
Rachel is a wonderful person. She is a transplant from Chicago and we are so lucky that she decided to take that leap. Her positivity is contagious. You can't help but to be in a good mood when you are around her. She uses all of her energy to make sure everyone around her is just as happy as she is, if not more. Her lively personality is what brings her guests back in time and time again. Rachel said, "work doesn't feel like work when you're doing something you love" and there is no question that she loves bringing joy to others.
If you are ever in need of some positive energy in your life, come see us and ask to sit with Rachel! Chances are you will be back again for another round of happiness and laughter!
Great job, Rachel! Keep up the hard work. Don't ever stop putting smiles on our faces!
Thank you for the many moments of laughter and memories over this past year and a half!
Best,
Brittany