New Fall Menu Entrees : Cajun Comfort Food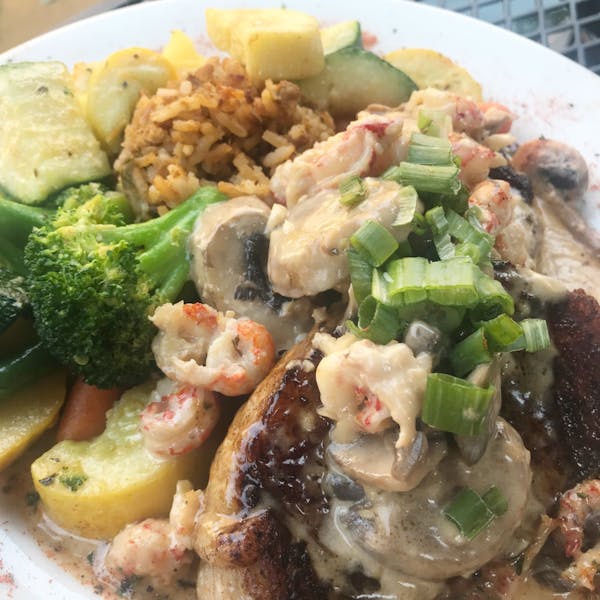 Oh, how we love the crisp fall season. Okay, so the weather is always a bit up and down and unpredictable this time of year, but the leaves are changing, football *and* the Thunder are in full swing, and we've added some new delicious fall entrees to tempt your palate! Say yes to savoring the moment with your loved one in Bricktown!
NEW FALL MENU ENTREES:
🍁Creole Grouper
🍁Shrimp and Grits
🍁Cajun Mac & Cheese 🍁Pontchartrain Pork Chops
Thank you for making us your backdrop for your special memories! We've loved serving you for the past 19 years and look forward to 19 more!