Celebrate Grandparents This Weekend at Bourbon St.!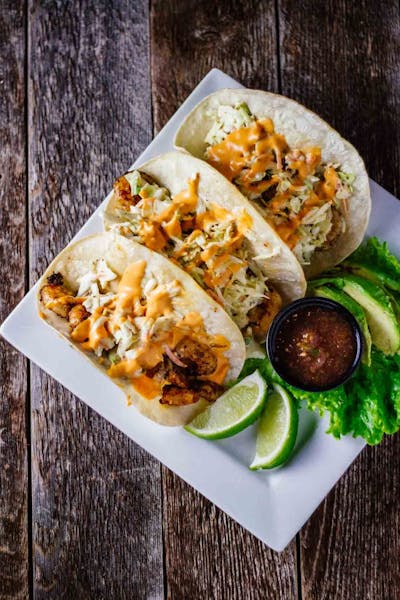 Grams. Gigi. Mimi. Pops. Papa. Grandad. Whatever name you give them, grandparents can hold a very special place in our lives as mentors and caregivers. Thank them for everything they've done for you with weekend brunch or dinner at Bourbon St. Cafe. Make it an all-day affair with a tour of the beautiful Myriad Gardens, a movie in Bricktown, or a walk along the Riverwalk.
"Grandparents Day, celebrated on the first Sunday after Labor Day, was not started by Hallmark as many of us might believe. It was through the efforts of one very dedicated woman, Marian McQuade, that ex-President Jimmy Carter proclaimed it a national holiday on August 3, 1978."
If you dine with us, snap a selfie with your grandparents and tag us for a chance to win a $25 gift card. Grandparents, enjoy your special day!