Grass-fed, Local Beef at Bourbon St.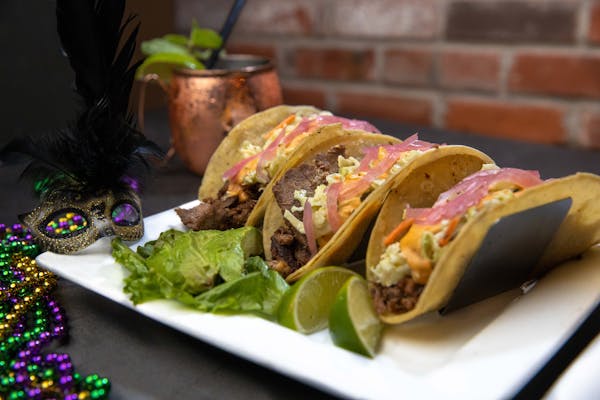 We've always been committed to providing the freshest ingredients and to support our local farmers and ranchers. Now we're taking it a step further by providing not only grass-fed and finished beef from BF Farms, a cattle ranch outside of Enid, Oklahoma, but by participating in their "Nose to Tail" whole cow program. That means we buy the whole cow!
Why grass-fed is healthier:
When cows eat only grass, their meat is tender and delicious and has up to four times the amount of omega-3 fatty acids as grain-fed meat, as well as more unsaturated fats and fewer saturated fats.
BF Farms' cows are 100% grass fed with no added hormones, antibiotics, or steroids!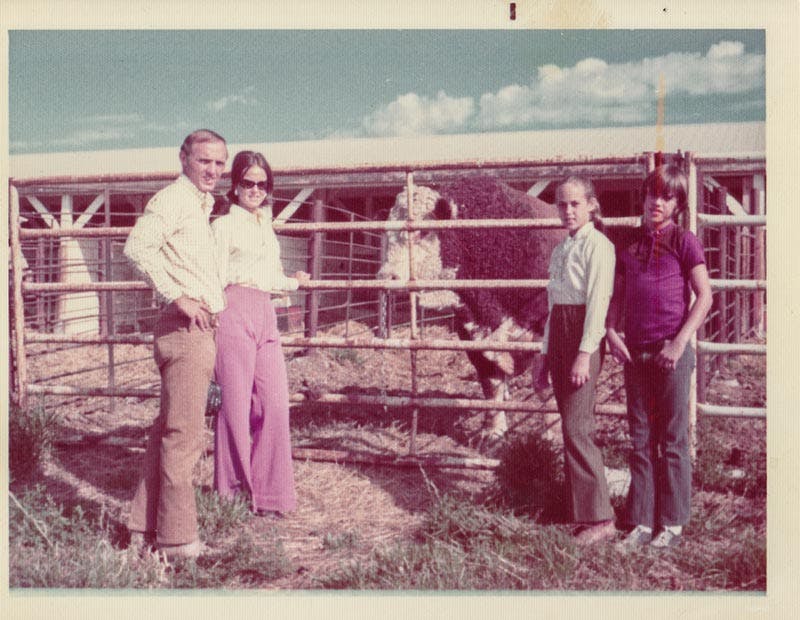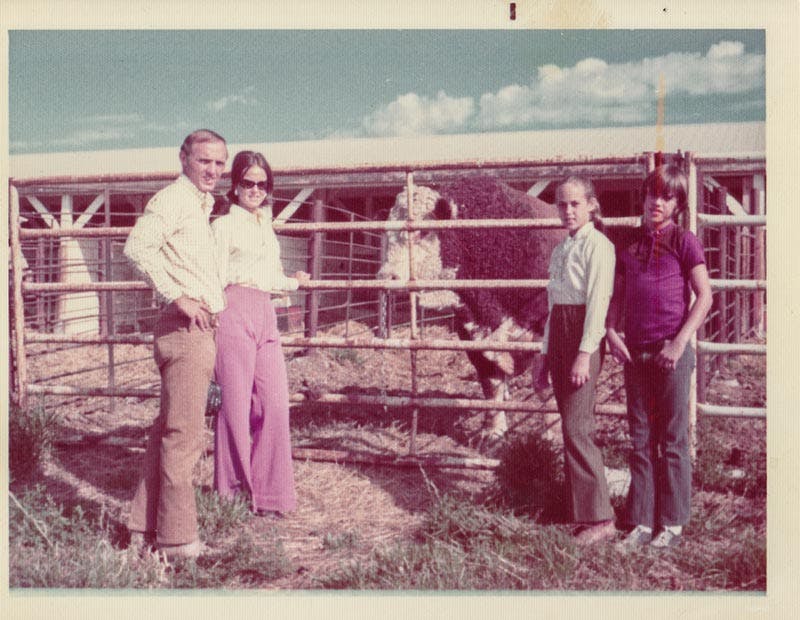 Doug, Jayne, Kamie (10), & Kirk (12), 1973 on the farm

About BF Farms:
BF Farms, also known as Benkendorf Family Farms, is located in Enid, Oklahoma. The farm has been around since 1921. Their vision is to bring healthier eating options to everyone and they are thrilled to see younger generations caring about what they feed their families. Today, Kamie and her son manage the farm, and Jayne and Doug live in Edmond and love meeting their wonderful customers who pick up direct from their sales office on Covell in Edmond, OK. Check out their products and contact form at http://bf-farms.com.
Come in to Bourbon St. today and ask for our grass-fed beef menu options. Stay tuned for more ways we are providing our customers with the best dining experience while also being sustainable and eco-conscious, too.